Our Story
Established in 2013, Cartel & Willow was founded in Melbourne, Australia.
Designed by women, for women, Cartel & Willow has since evolved to become a leading online destination for womens fashion. Pioneering the marketplace with essential styles and silhouettes to elevate your wardrobe every season.
This is represented through creating statement, high quality products that will last.

Throughout the years, we have proudly welcomed a loyal following of international customers through our online store.
We are also stocked in beautiful boutiques and online stockists across Australia and New Zealand.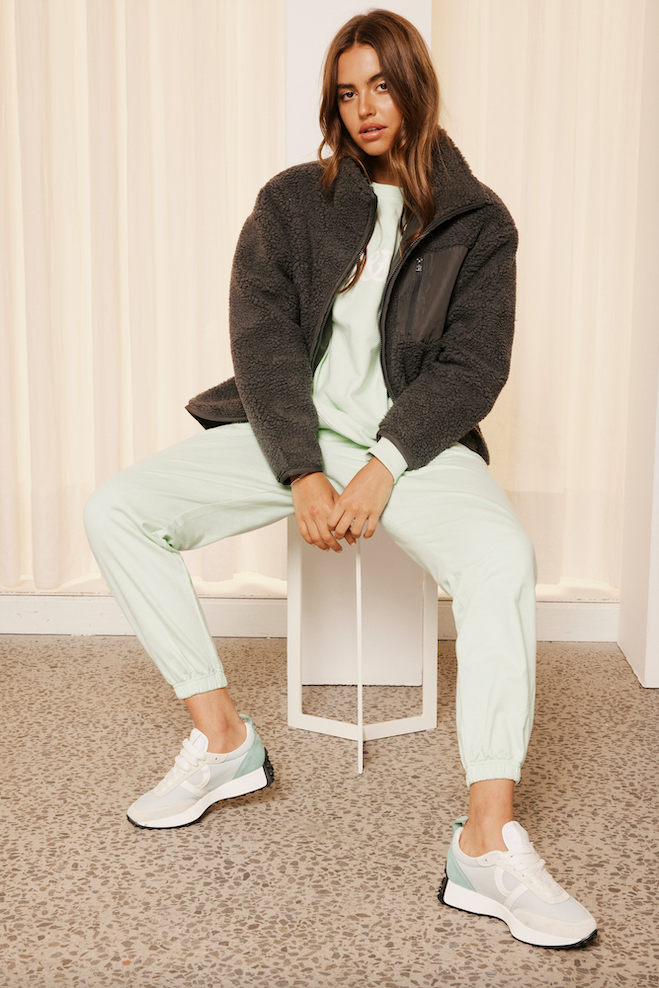 We are beyond thankful to have built our rand around an amazing team!
Our collections are designed from start to finish in our office space in Melbourne, Australia. 
We proudly work with accredited manufacturers across the world to create our products.
Together we share a passion for environment, quality and craftsmanship.
Our online store is always open and shipping worldwide.
Join the Cartel Club today! xx